Kenneth Y. Geman, Esq., has more than fifty years of experience as an attorney practicing immigration and nationality law and immigration-related employment law. He received his BA from the University of Wisconsin and his Juris Doctor from Northwestern University School of Law in Chicago, Illinois. He is licensed in the State of Illinois, the U.S. District Court for the Northern District of Illinois, and the Court of Appeals for the Seventh Circuit.
Attorney Geman maintains membership in the Chicago Bar Association and American Immigration Lawyers Association (AILA), for which he served as the Chapter Chair of the Greater Chicago region. He has authored a number of texts on immigration law, and has been an invited speaker at the American Immigration and Nationality Lawyers National, Regional, and local conferences. He has also served on a number of practicing law institute conferences on immigration law.
Our goal is to assist you in navigating the complicated path of U.S. immigration law and procedures.
We work with you, in partnership, based upon our experience and your personal understanding of your case, to assist in finding a positive solution to your needs.
Based upon our long history of highly successful case resolution and working personally with each client, we strive to treat you with the importance and consideration you deserve. That means telling you what you need to know and not what you may inaccurately expect. We will work timely but when complexity or problems arise we will endeavor to explain these issues to you, so you will be confident your case is proceeding thoughtfully, deliberately, and in the best possible direction.
We are very good attorneys however sometimes a solution can be unattainable - we will not hide the truth from you. In most cases, however, we find a positive solution and have often achieved far better results than initially expected.
If your case is easy we will tell you; if it is difficult we will warn you. But always, we will treat you with respect and as a partner. We care about our clients, their families, and our own reputation so we will strive always to do our best.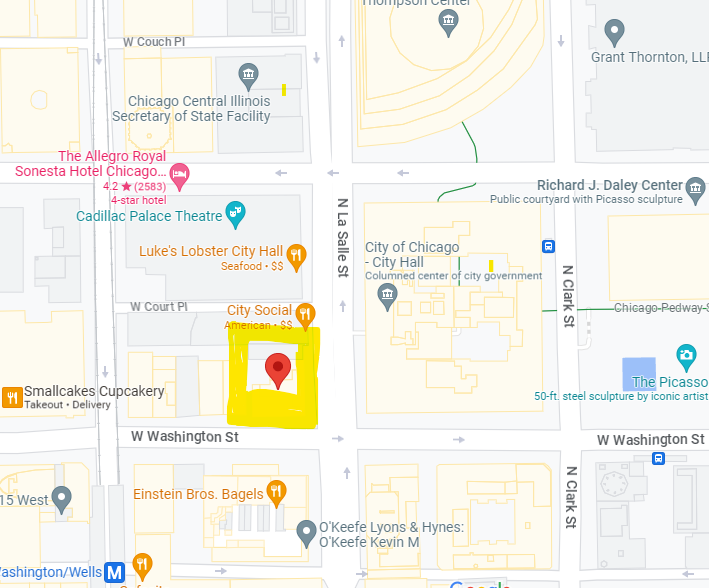 100 N. LaSalle Street, Suite 1520, Chicago, IL 60602

telephone: 312-263-6114
email: Info@gemanimmigrationlaw.com